General Service Offerings
I am sure you can appreachate that each project is entirely unique and therefore it's difficult to simply pigeon-hole all possible eventualities into a set of teirs. With this we have made a modular approach to the offerings and potential pricing from costs.
Once we've been able to discuss your project in-depth I can properly asses the costs and time involved and generate you a suitable estimate for your approval.
This is the basic package required to host a very simple websites.
This is a suitable package for most modest sized websites.
When you're needing more resources for a larger website or multiple websites.
Most frequent questions and answers about our hosting plans
Yes you can easily access your files via Plesk web managment consoles file manager. Also, you can use SFTP, SSH & GIT.
Yes you can expand on the storage space, this will come at the cost of £1 /pm for 1 GB of additional SSD storage.
We employ strict security management policies across all servers. With active anti-virus, firewall and patching systems deployed.
Not only is WordPress supported, it's lightening fast using Litespeed Enterprise web server technology.
No. This is the pricing for hosting resources, it doesn't include any general administration. Of course reports of problems are investigated unless code or user related and not under a support contract.
Yes. This will depend entirely on your specific requirements, however, basic WordPress monthly maintenance covering all aspects of theme and plugin upgrades can be purchased from £10/pm.
New Business Startup Package
A stunning 9 page WordPress website, fully reactive for all devices, with thorougher SEO applied throughout. Additionally photography, digital marketing, hosting and support services.
– [£1280] 9-page web design + written copy.
– [£144] 12 professional images produced or sourced.
– [£150] Thorough SEO applied to everything.
– [£300] 10 Hours of Digital Marketing.
– [£144] Business Hosting Resources for 12 months.
– [£300] Website Maintenance + Administration.
As an example, this would cost a total of £2318 for the first year, with subsequent renewed annual maintenance costs of £444.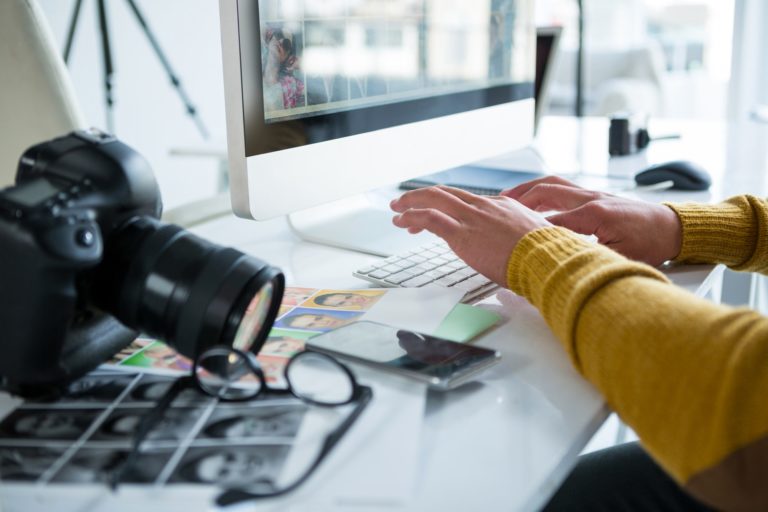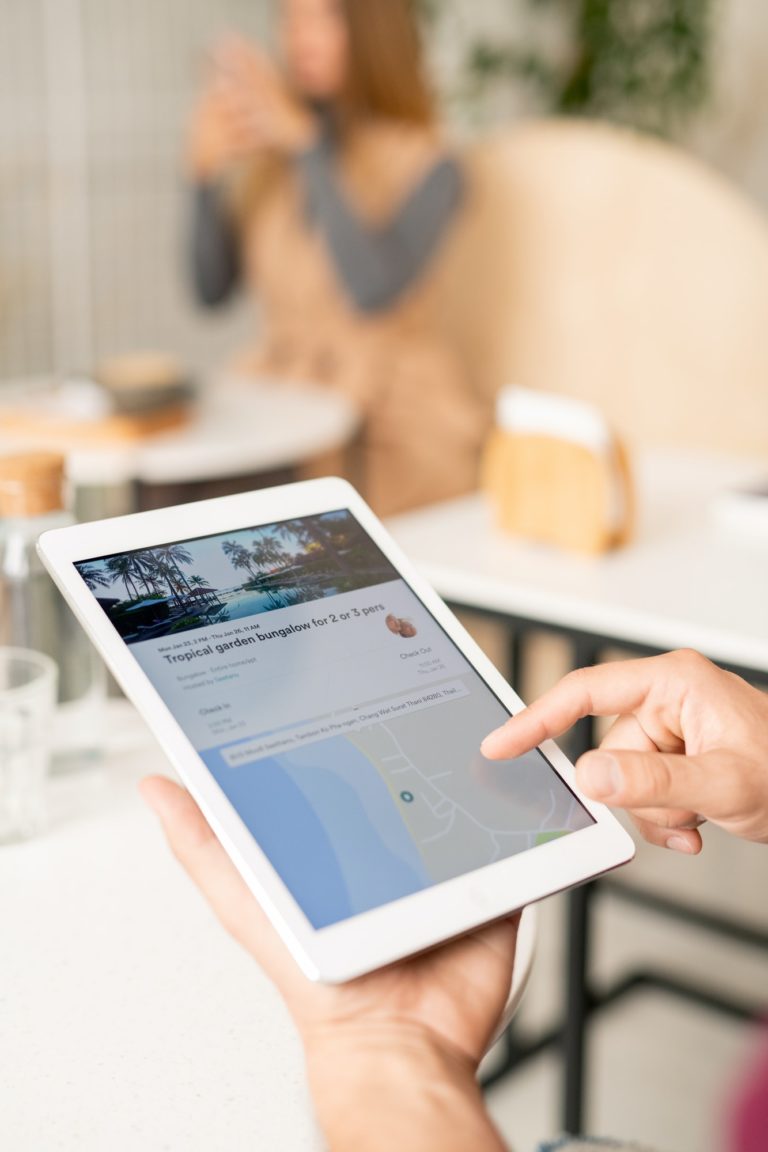 Since SmallByte Technology Solutions is a self-employed business supporting other small businesses. All prices are tax (VAT) exempt.
Would you like to start a project with us?
Give us a call or send a message outlining what you have in mind and We'll be in touch with you as soon as possible.